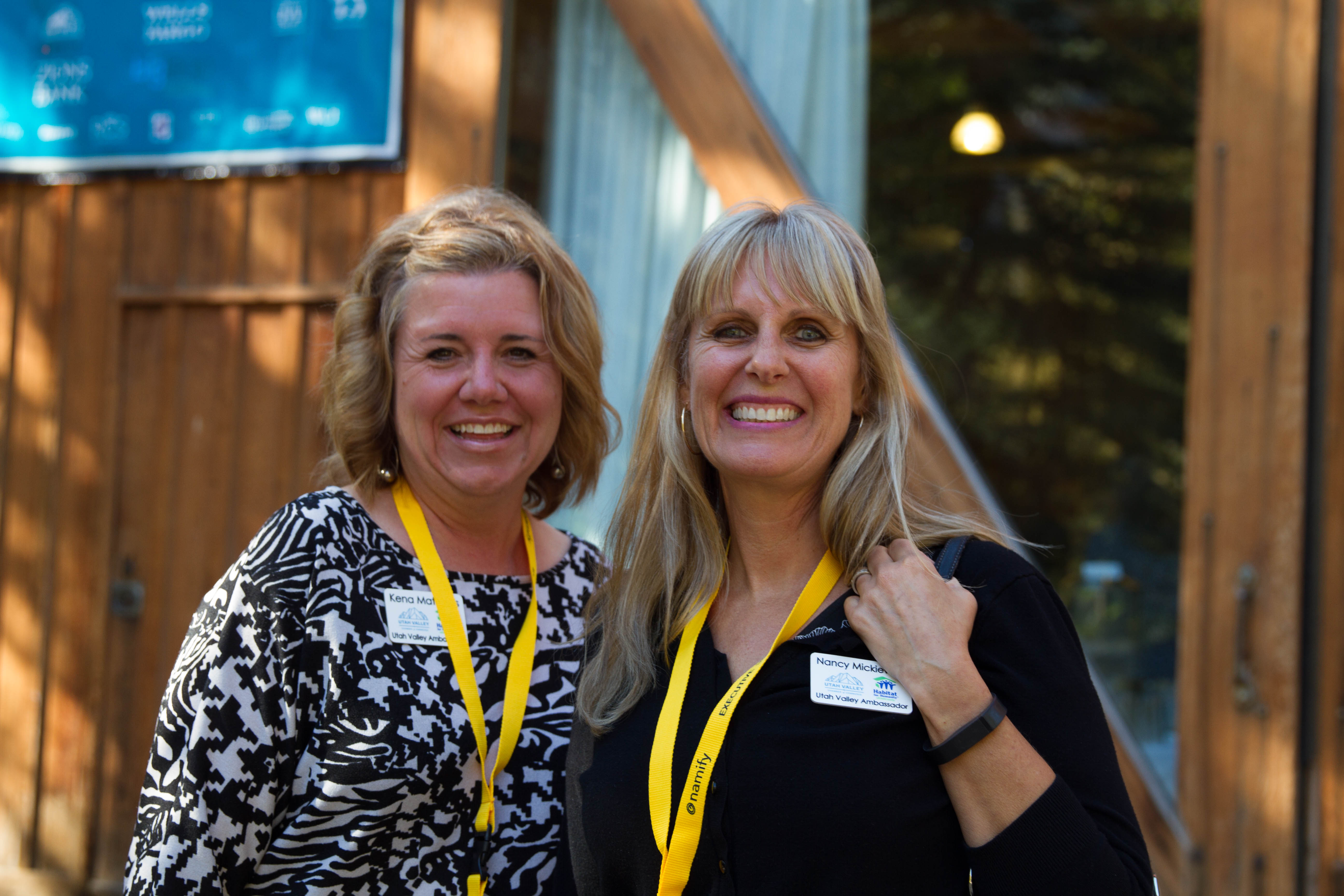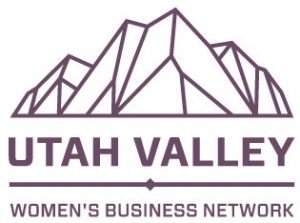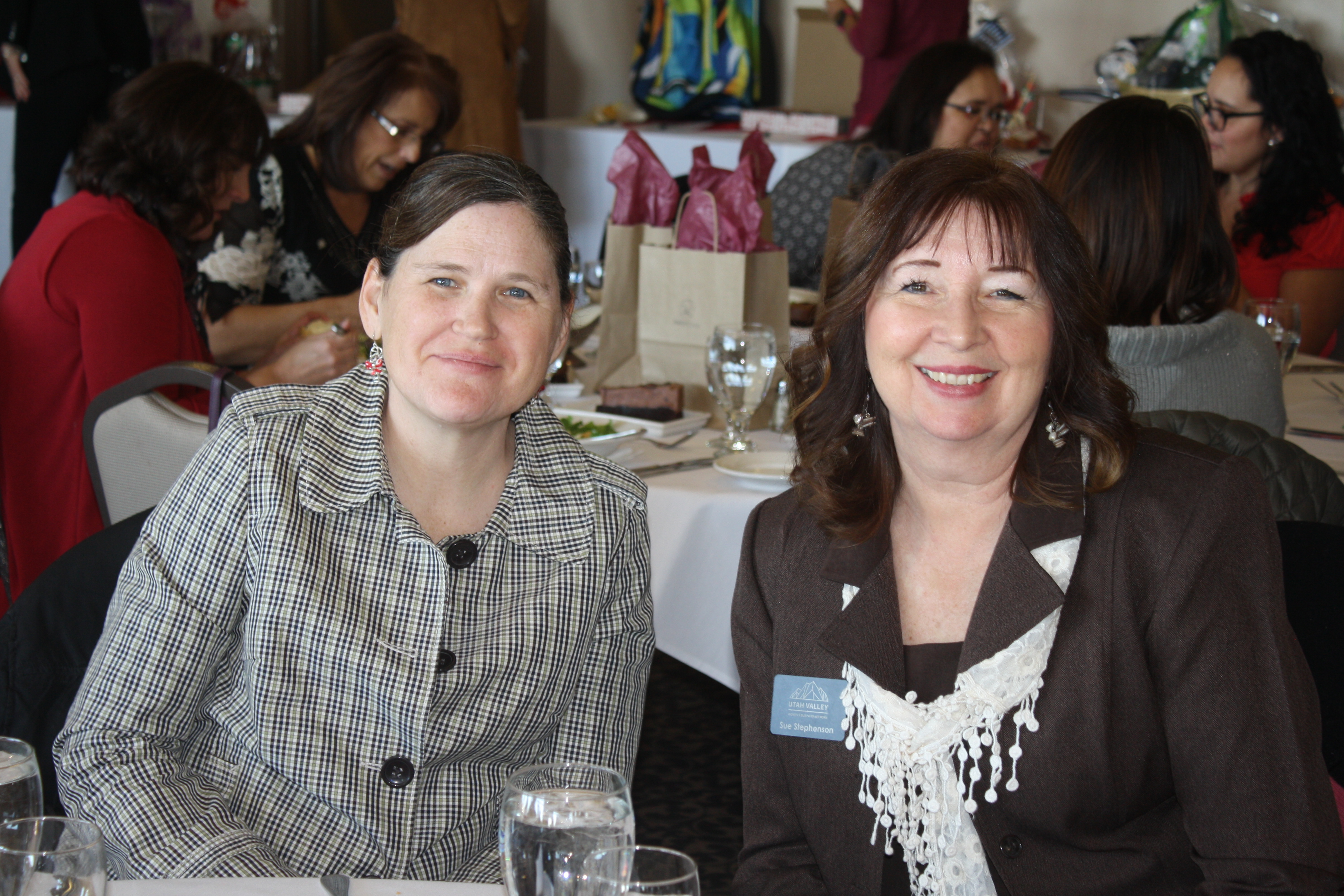 The WBN is a committee of the Utah Valley Chamber of Commerce. Our purpose is to help professional women in Utah Valley develop their professional capabilities and connections. While we encourage and support Chamber membership, participation in the WBN is open to all professional women in Utah Valley. It's one way to "try out" Chamber membership, or to make the most of an existing membership.
Why should I participate in the WBN?
Make valuable business connections
Gain insight and knowledge into current key business issues
Learn strategies to effectively manage your career
WBN Programs and Initiatives
Monthly luncheons focused on professional development and networking
Co-sponsorship of key local business conferences and events
Provide women-focused career development for Chamber members
Sponsor scholarships for women studying management or technology at local universities
How can I participate in the WBN?
Attend monthly luncheons on the third Thursday of every month
Contribute door prizes at the monthly luncheons to get exposure for your business
Sponsor a luncheon for a chance to tell attendees about your business or an upcoming event ($50 for non-profit sponsors, $100 for for-profit sponsors)
Attend the annual Christmas fund raiser luncheon; donate silent auction items or table gifts to support fund raising for WBN scholarships
Volunteer for committees supporting the WBN
For more information or to be added to our mailing list, email wbn@thechamber.org. Or look for us on Facebook!