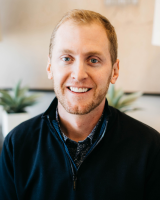 Nate Hutchinson
Committee Chair
CEO of Flagship Homes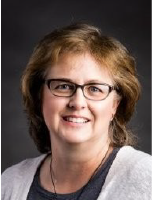 Karen McCandles
Vice Chair
Executive Director at Community Action Services and Food Bank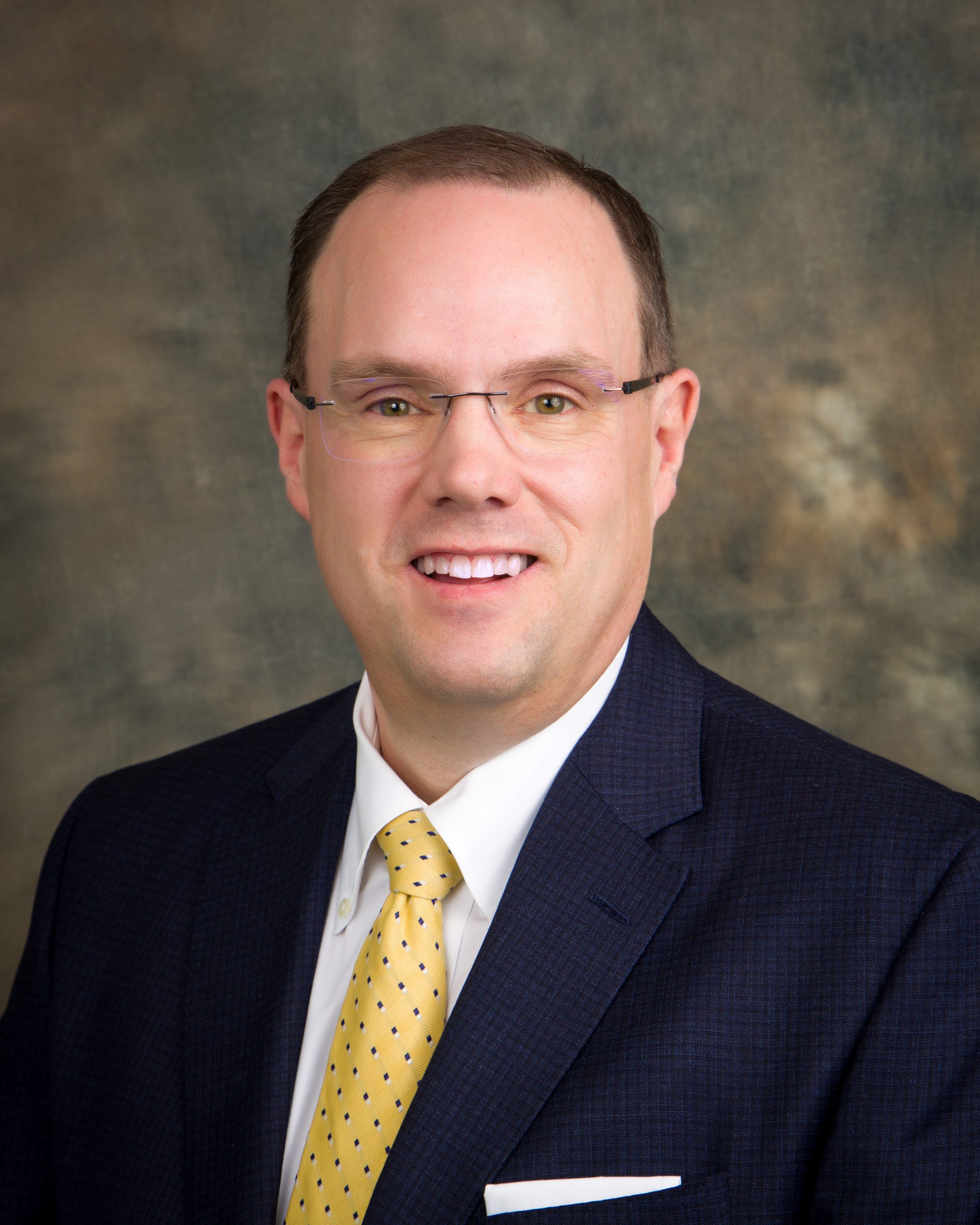 David Rowley
Chamber Contact
Community Relations and Business Development
david@thechamber.org
Utah Valley is facing a housing crisis. Renting and purchasing opportunities are becoming less available to our citizens. This committee is focused on solving current complexities that creates issues within the housing market. We are working closely with cities, home builders, elected officials and other topic specialists to address this crisis. We are promoting solutions that create a variety of housing stock that will benefit all members of our community

- Nate Hutchinson, chair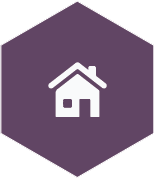 Utah County is expecting extraordinary growth because of its continued economic prosperity, reasonable cost of living, and excellent quality of life. Even with the recent global pandemic there are promising indicators that Utah County will double its population in 20 years. This explosive growth is creating housing challenges that will continue to hurt our state unless proper measures are taken. The Utah Valley Chamber of Commerce supports a diversified mix of housing stock that allows for vibrant, affordable communities. Such communities are possible only when communities have a variety of home inventory and diverse zoning options.
Network with influential individuals
Gain access to research
Understand chamber member's perspectives
Be a part of important conversations
Enjoy insights into currently active initiatives
Develop initiatives to promote change
Make your voice heard
We have several goals we want to work towards in the housing gap committee:
Support Affordable Housing Commission Priorities

Promote the construction of various housing types that are available for all stages of life

Encourage building high-density housing near current and future public transit stations and on major corridors

Maintain and encourage a high quality of life for the residents of Utah County
The Housing Gap Committee meets every first and third Wednesday of the month at 9:30 AM MST. Contact us to get involved!