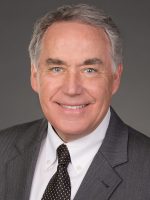 Chris Anderson
Committee Chair
Partner, Durham Jones & Pinegar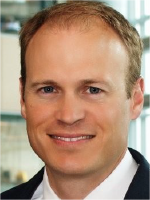 Kevin Dowdle
Vice Chair
Sr. Relationship Manager at Wells Fargo Bank
Chamber Contact
Steve Lockhart
SteveL@TheChamber.org
The Natural Resources Committee is grateful to be able to collect ideas and provide input on how Utah Valley's amazing natural resources can best be utilized and enjoyed by our residents and businesses.  With thoughtful planning, this can continue to be a great place to live and work for years to come

- Chris Anderson, Committee Chair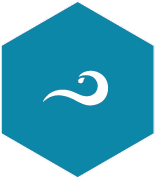 Quality of life, talent attraction, employee health, and continued economic growth are inextricably linked to the careful preservation and stewardship of our natural resources. The Utah Valley Chamber of Commerce is a business driven organization that identifies and champions policies and programs that protect the wilderness and wise access thereto, clean air and water, renewable energy, solar and wind with continued sensible support of fossil fuels.
Why Join Natural Resources Committee?
Network with influential individuals
Gain access to research
Understand chamber member's perspectives
Be a part of important conversations
Enjoy insights into currently active initiatives
Develop initiatives to promote change
Make your voice heard
We have several goals we want to work towards in the natural resources committee:
Frontrunner Extension
Promote active and passive outdoor recreational use
"Clean Air Day"
Trails Project in Utah County
Energy Development and Distribution
Our committee meets to discuss Natural Resources every Second and Fourth Tuesday of the month at 12:00 noon. Contact us to get involved!