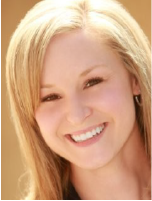 Aimee Edwards
Committee Chair
Director of Community Relations at Western Governors University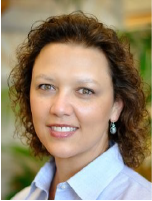 Julie Hatchett
Vice Chair
Community Relations Manager for Brigham Young University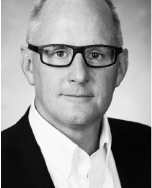 Mike Roberts
Vice Chair
Managing Director of BYU Alumni and External Relations at Brigham Young University
Chamber Contact
Steve Lockhart
SteveL@TheChamber.org
The Education and Workforce Development committee is focused on promoting better educational practices that will help prepare our future workforce and drive conversations that lead to increased funding in public and higher education. We also lead and facilitate partnerships between the public and private sector to provide better opportunities for growth. We look forward to your participation and help in shaping the future of education here in Utah Valley.

- Aimee Edwards, Committee Chair
The Utah Valley Chamber is the primary influencer of Utah County's economy and viability with the development and implementation of strategic education and workforce initiatives to support the county's projected hyper-growth and beyond. These initiatives include public policy, employer-based and employee training and re-skilling, as well as industry-specific strategies that invest in innovative education for our diverse and thriving business community.
Why Join the Education and Workforce Committee?
Network with influential individuals
Gain access to research
Understand chamber member's perspectives
Be a part of important conversations
Enjoy insights into currently active initiatives
Develop initiatives to promote change
Make your voice heard
We have several goals progress education and workforce development in Utah Valley in our committee:
Foster strategic private-public partnerships to become a key partner, collaborator, and influencer with state and local government, economic development, educational institutions, and businesses.

Facilitate coopetition opportunities to increase Utah County workforce opportunity.

Become the premier resource to help businesses accurately forecast and respond to current and future workforce needs.
The Education and Workforce Development committee meets every second and fourth Wednesday at 1:00PM MST. Contact us to get involved!