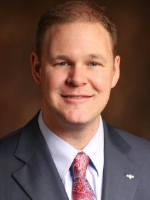 Ray Chipman
Committee Chair
Partner at Squire and Company
Jake Berry
Vice Chair
Sales Strategy and Operations Manager at Google Fiber
Chamber Contact
Steve Lockhart
SteveL@TheChamber.org
Our committee is the driving force in Utah County for a healthy business environment. We promote deregulation, a positive work atmosphere and good public policy. We continue to promote free-market principles that will allow current and new businesses to thrive.

- Ray Chipman, chair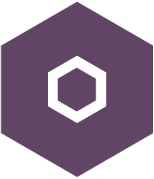 To compete successfully, business owners and managers must continuously study the environment, innovate and adapt their businesses accordingly. The Chamber's mission is to identify, endorse, and advocate for principle-based policies that create an environment in which new and existing businesses can prosper.
Why Join the Business Environment Committee?
Network with influential individuals
Gain access to research
Understand chamber member's perspectives
Be a part of important conversations
Enjoy insights into currently active initiatives
Develop initiatives to promote change
Make your voice heard
Our committee has three focused goals to improve the business environment in Utah:
Review strategies and methods and support bills which decrease government regulations on occupational licenses
Identify post-pandemic response strategies and policy priorities.
Continue to develop partnerships with businesses, public/private organizations, municipalities and educational institutions to advance the mission of the Chamber.
The Business Environment Committee meets every second and fourth Tuesday of the month at 8:00 AM MST. Contact us to get involved!